Kubernetes
Kubernetes clusters in five minutes with our Telegram bot (coming soon)
Virtual machines
We offer:
Windows®
Remote desktop for Windows®-specific applications. No need to install Windows® or virtualization software on your computer. All-in-cloud!
Linux

Debian and Ubuntu—de-facto standard in IT industry!
Also available: CentOS, Arch, CoreOS, Fedora, OpenSuse and others.
OpenBSD

Try power and simplicity of the world's most secure OS!
FreeBSD
Cheap FreeBSD Jails hosting with free dedicated ipv6 address.
Android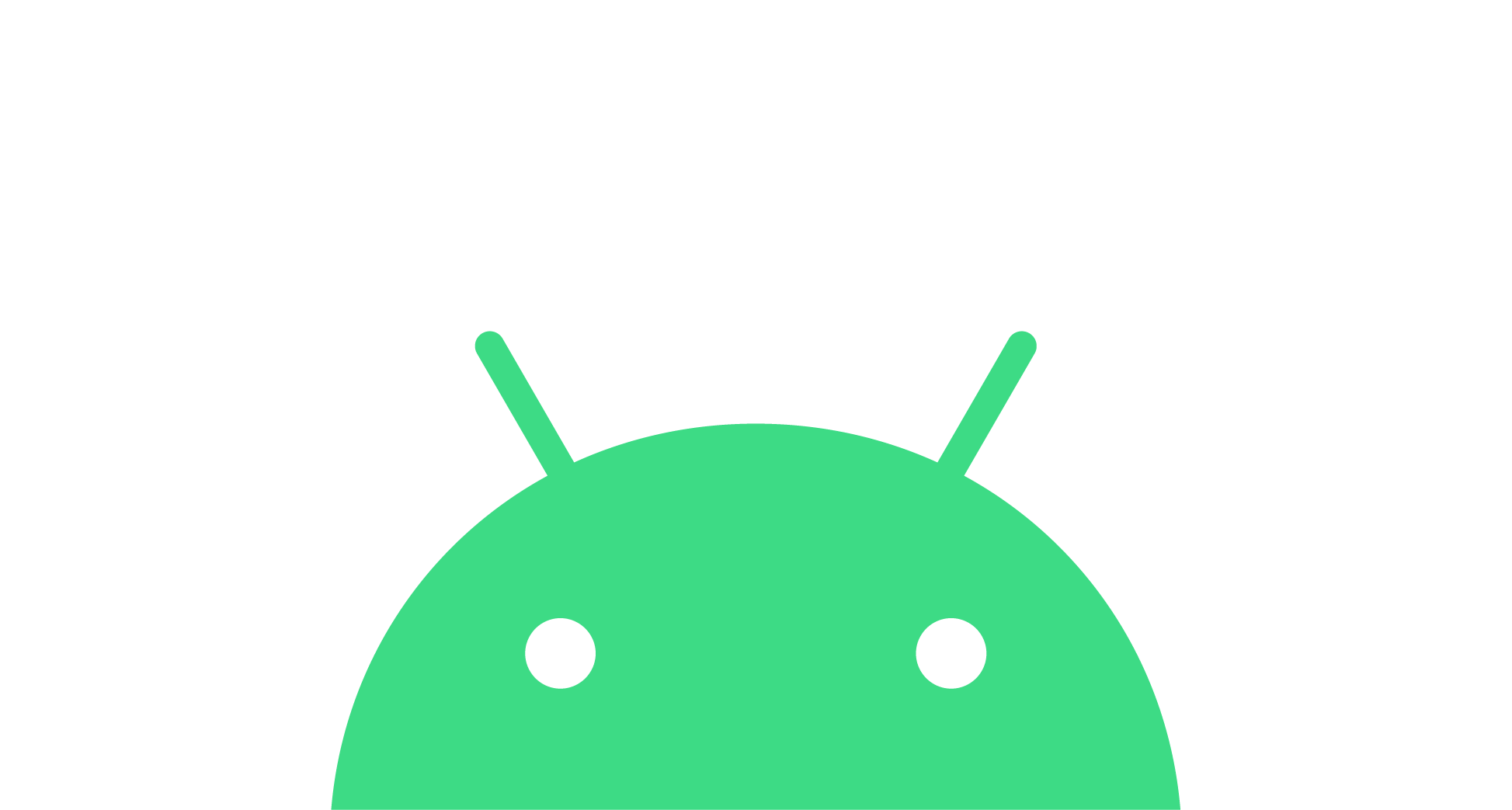 Use Android-only apps entirely in cloud; no more dependency on your phone!
VPN
Be private and use any website without restrictions with modern WireGuard VPN.
Prices
$60 per year for Linux/*BSD VMs
512M RAM, 50G HDD
+$10 / year for extra 512M RAM
+$50 / year for extra 50G HDD


Dedicated IPv4 on request.
Dedicated IPv6—WIP
Console access with ssh.
Reverse DNS upon request.
We accept PayPal and bank cards.
Contact your manager by email or via Telegram.
Services and projects under development
GPU-hosting for rendering
ZFS cloud storage